One of the most admired choral conductors in the United States, the Grammy® Award-winning conductor Charles Bruffy began his career as a tenor soloist, performing with the Robert Shaw Festival Singers in recordings as well as concerts in France and at Carnegie Hall. Shaw encouraged his development as a conductor, and in 1996 he was invited by American Public Media's "Performance Today" to help celebrate Shaw's 80th birthday with an on-air tribute. In 1999, The New York Times named him as the late, great conductor's potential heir.
Bruffy has been chorus director for the Kansas City Symphony Chorus since 2008, artistic director of the Kansas City Chorale since 1988 and the Phoenix Chorale since 1999, as well as the director of music at Rolling Hills Church since 1994. He conducts workshops and clinics across the U.S., including teaching at the Westminster Choir College Summer Conducting Institute since 2006. In the summer of 2013, Bruffy was involved with The Anúna International Choral Summer School in Dublin, Ireland, and in 2014 conducted the Kansas City Chorale in a performance at the Association of Canadian Choral Communities convention in Halifax, Nova Scotia. Bruffy is a member of the advisory boards of the Atlanta Young Singers of Callenwolde and WomenSing in the San Francisco Bay area, and he has served on the board of Chorus America for seven years.
Bruffy is renowned for his fresh and passionate interpretations of standards of the choral repertoire and for championing new music. He has commissioned and premiered works by composers such as Ola Gjeilo, Matthew Harris, Anne Kilstofte, Libby Larsen, Zhou Long, Michael McGlynn, Cecilia McDowall, Stephen Paulus, Stephen Sametz, Philip Stopford, Steven Stucky, Joan Szymko, Eric Whitacre and Chen Yi. Under his supervision, the Roger Dean Company, a division of the Lorenz Corporation, publishes a choral series specializing in music for professional ensembles and sophisticated high school and college choirs.
Bruffy's eclectic discography includes six recordings with Nimbus Records and seven recordings with Chandos Records. His latest album, Rachmaninoff's "All-Night Vigil," was released in January 2015. The National Academy of Recording Arts and Sciences has recognized four of these recordings with a total of 10 Grammy® nominations and four Grammy® wins, most recently in 2012 for Best Choral Performance for "Life and Breath: Choral Works by René Clausen" featuring the Kansas City Chorale.
---
Don't BE Afraid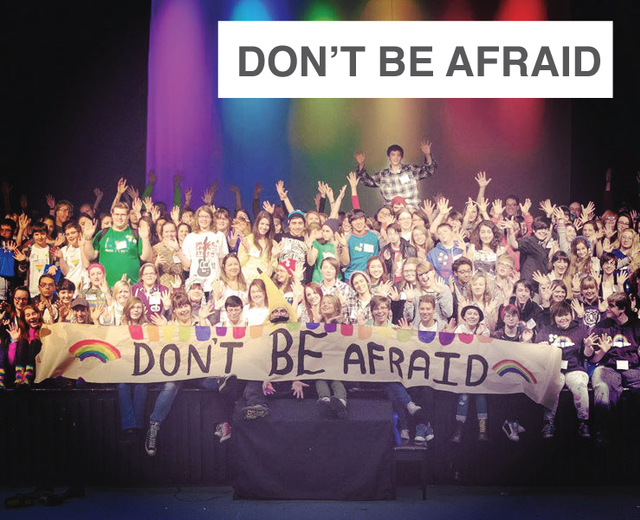 A Prayer for Peace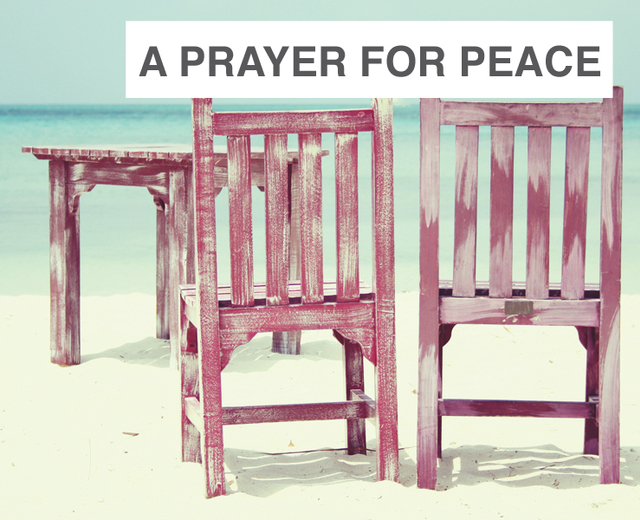 Silent Night, Stille Nacht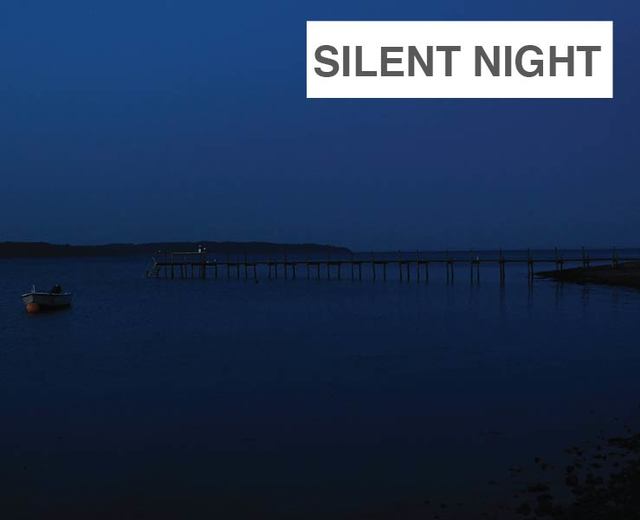 Love Song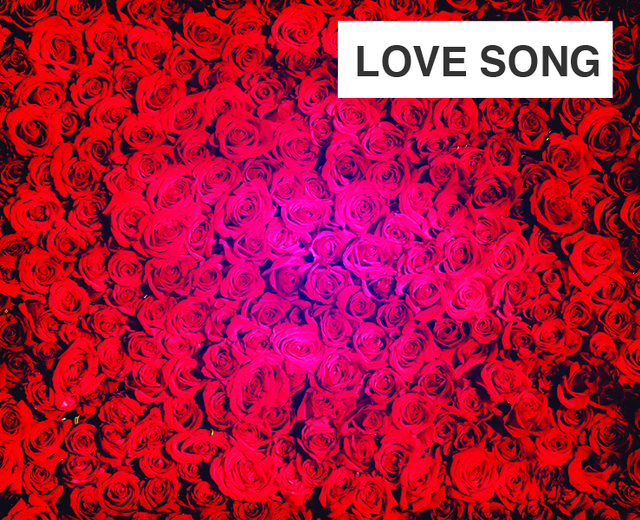 Afternoon on a Hill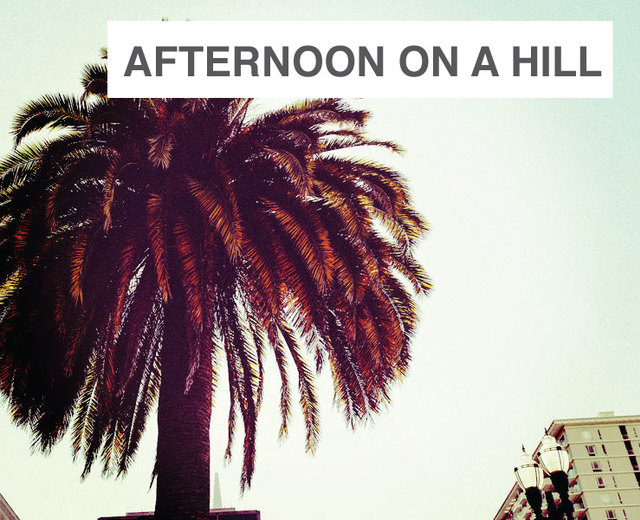 I had no time to hate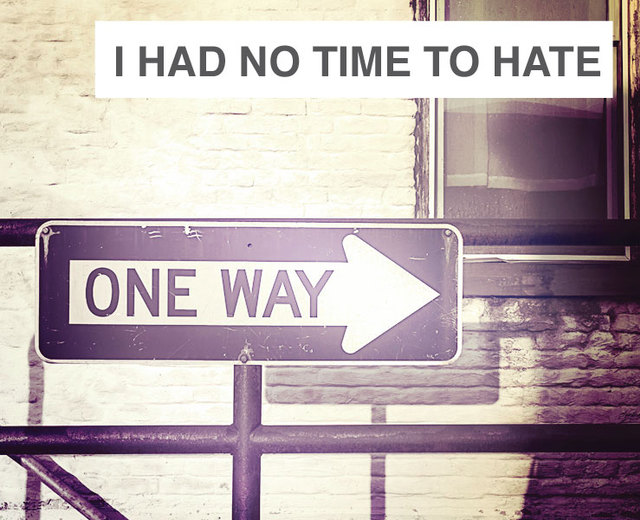 My Light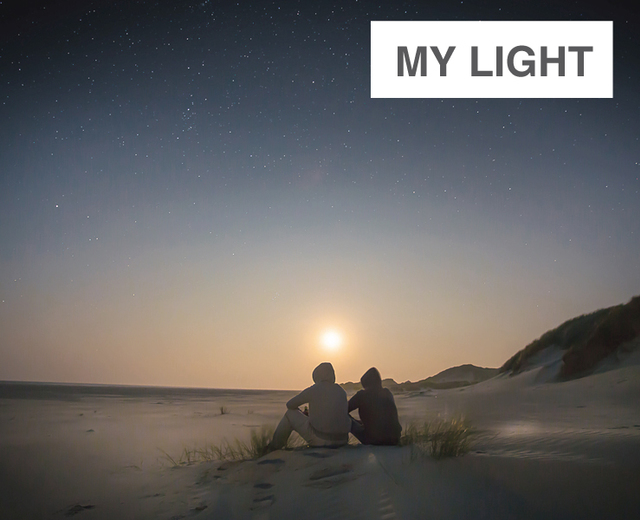 Amazing Grace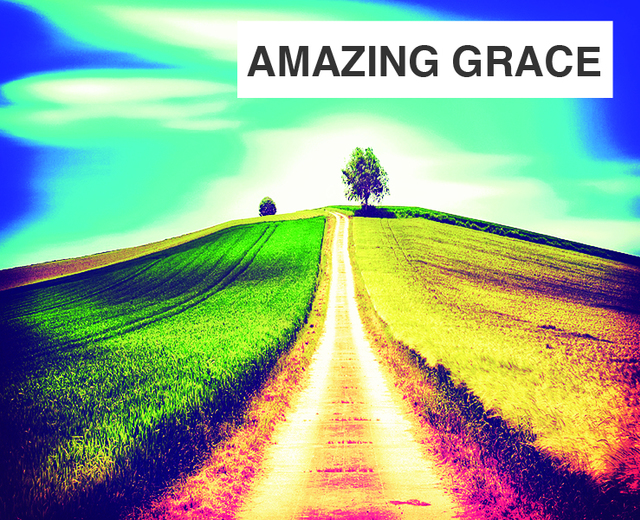 Peace Like a River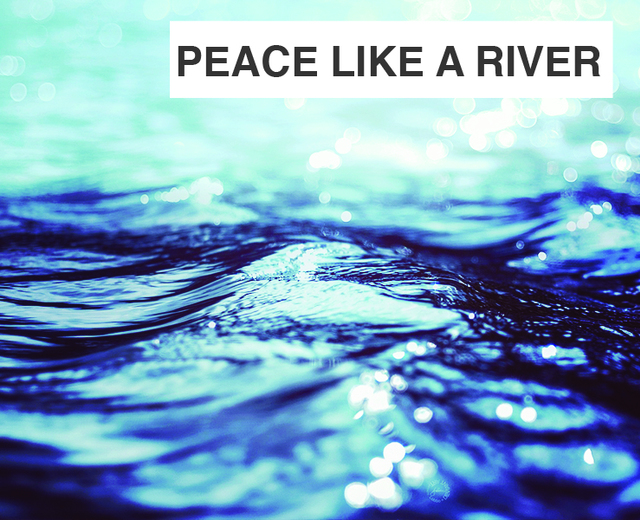 Draw Us Near
I couldn't hear nobody pray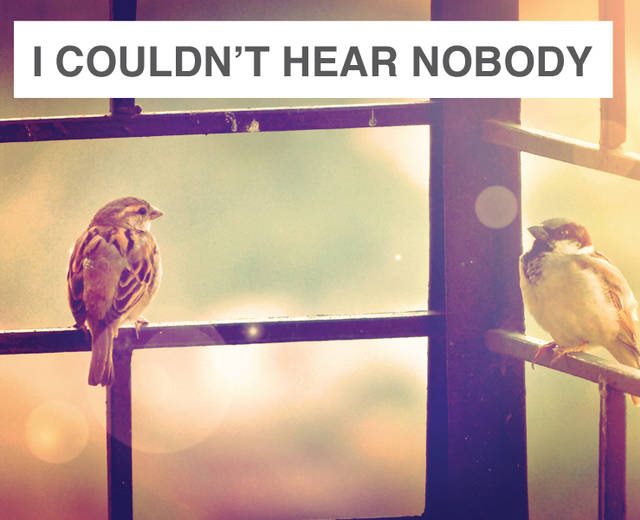 Soldier's Prayer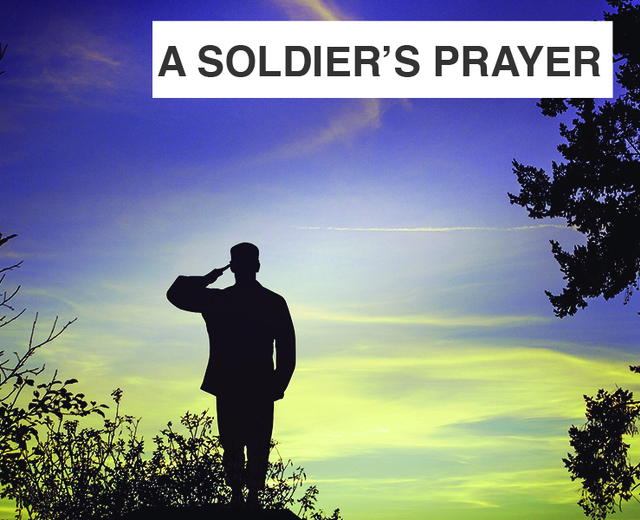 Three Anthems on Poems by George Herbert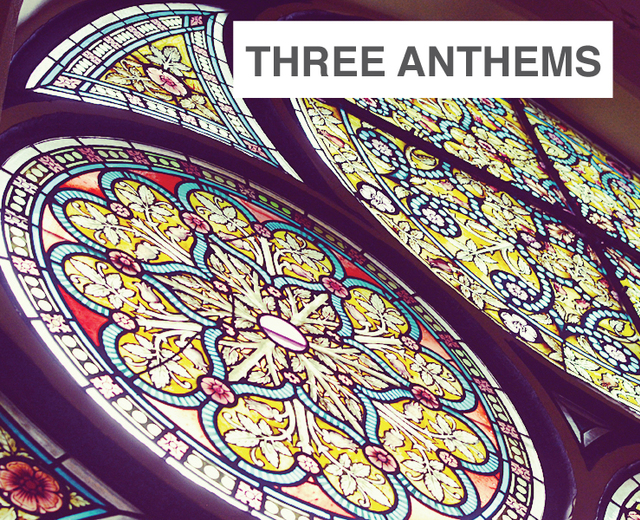 In Our Song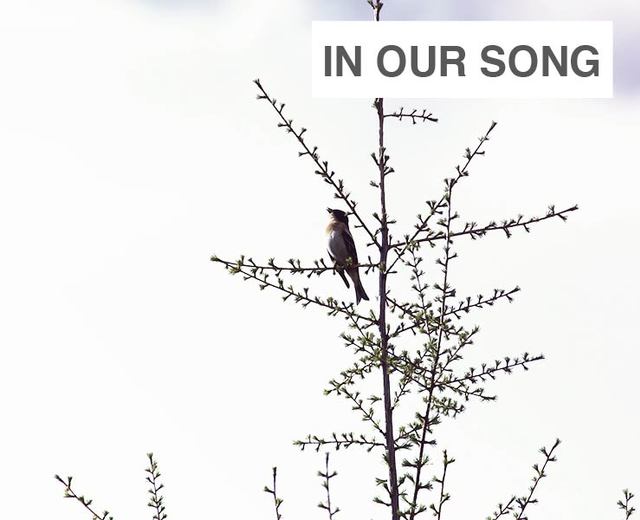 I Will Lift up Mine Eyes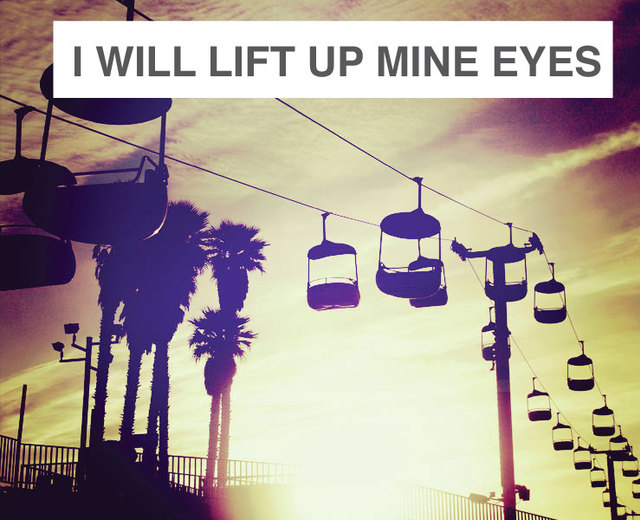 Sing To the Lord a New Song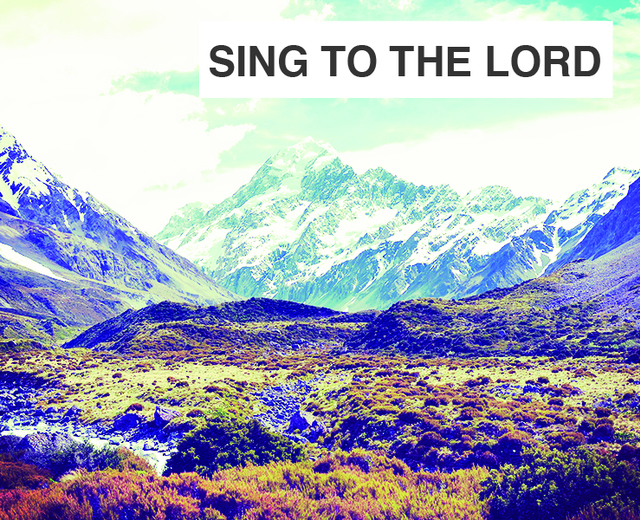 Celtic Peace Blessing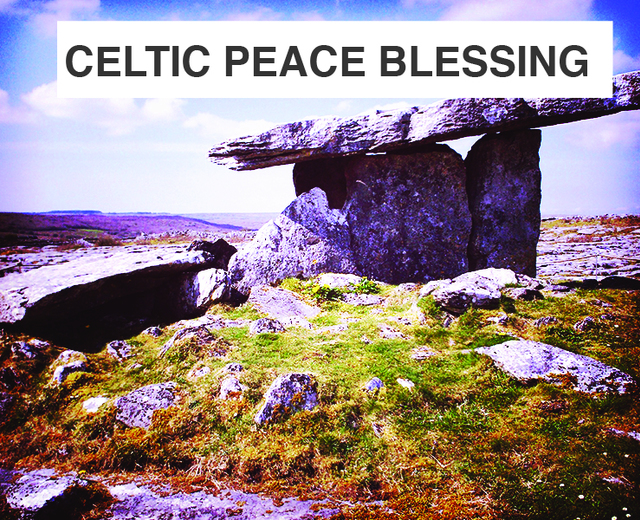 One Thing Have I Desired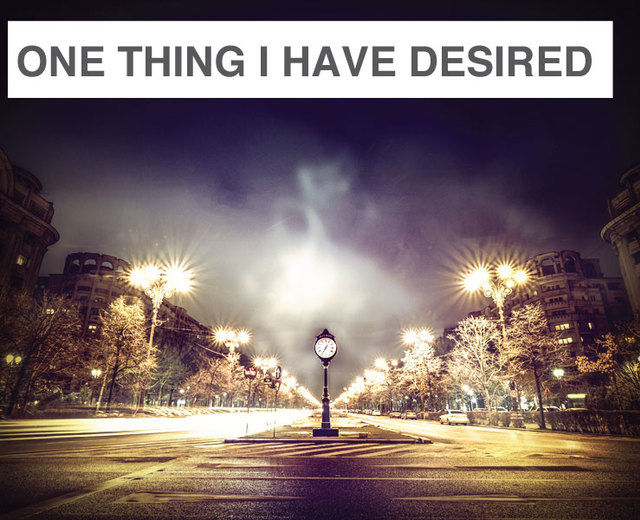 Evening Canticles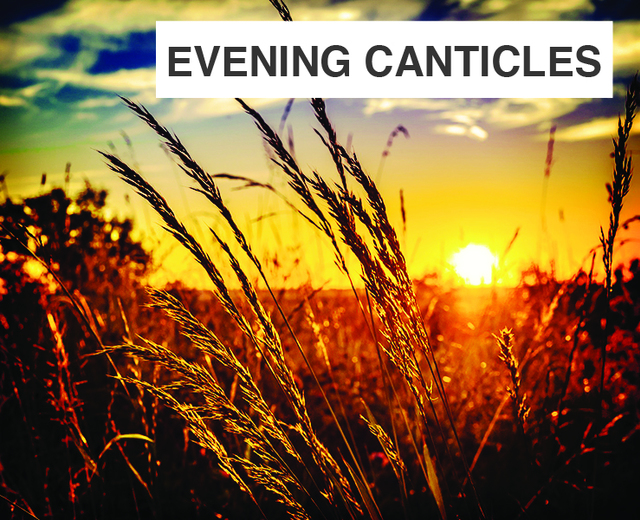 Ave Maria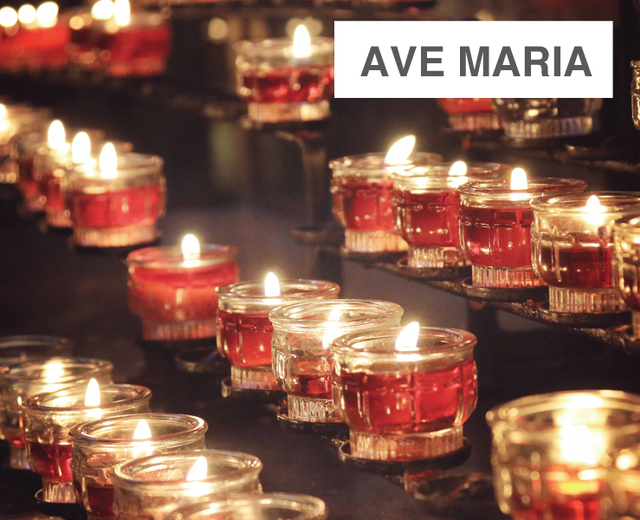 The Light of the Lord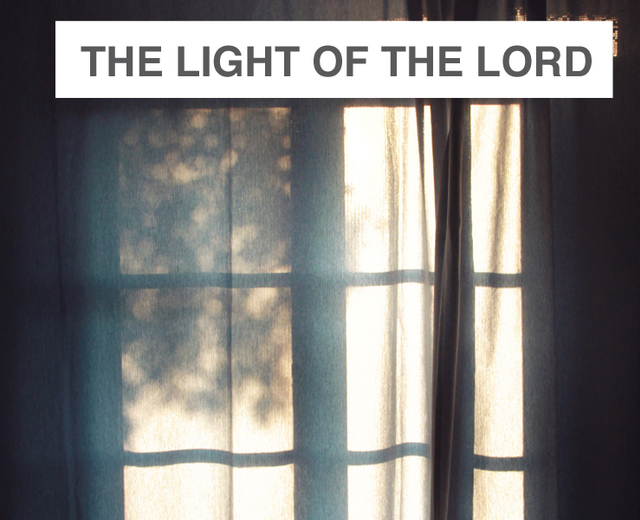 Gloria Patri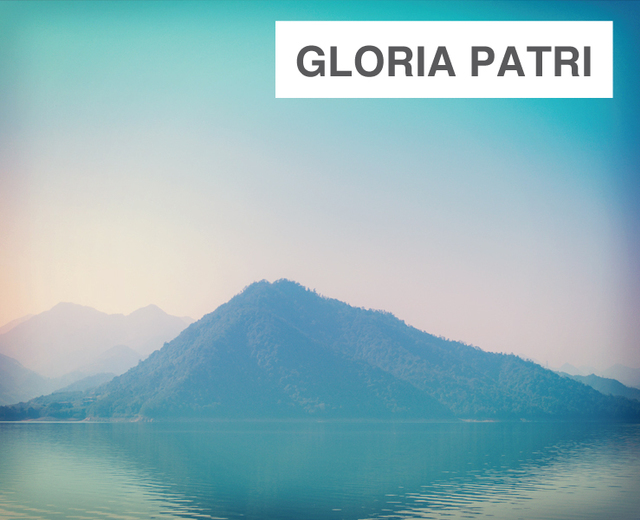 Ubi Caritas et Amor